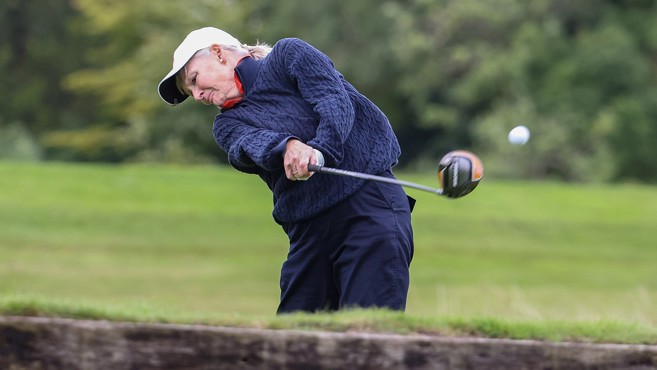 Ladies European Tour co-founder and WPGA stalwart Cathy Panton-Lewis is urging her fellow members to play in this year's OCEANTEE WPGA Series – and not just because of the enhanced prize money on offer.
Panton-Lewis, a 14-time winner on the LET who played in last year's US Senior Women's Open, is a regular competitor in WPGA events and remains fiercely competitive.
Not least in last season's final OCEANTEE WPGA Series tournament at Wrotham Heath where she finished joint-second, a shot adrift of Keely Chiericato, the Order of Merit winner.
However, she says there is much more to be gained from taking part than earning prize money.
She said: "It would be great to meet more WPGA Members at events of which, according to our PGA statistics. only 18 per cent of them play in. 
"These events are always good for networking, voicing your concerns, even with your fellow pros, as well as offering more prize money than ever before."
In addition to those benefits, participation this year could result in claiming the jewel in the crown on offer to WPGA Members in a tournament schedule packed with golfing gems and opportunities – a place in the Great Britain & Ireland team to contest the Women's PGA Cup in the USA.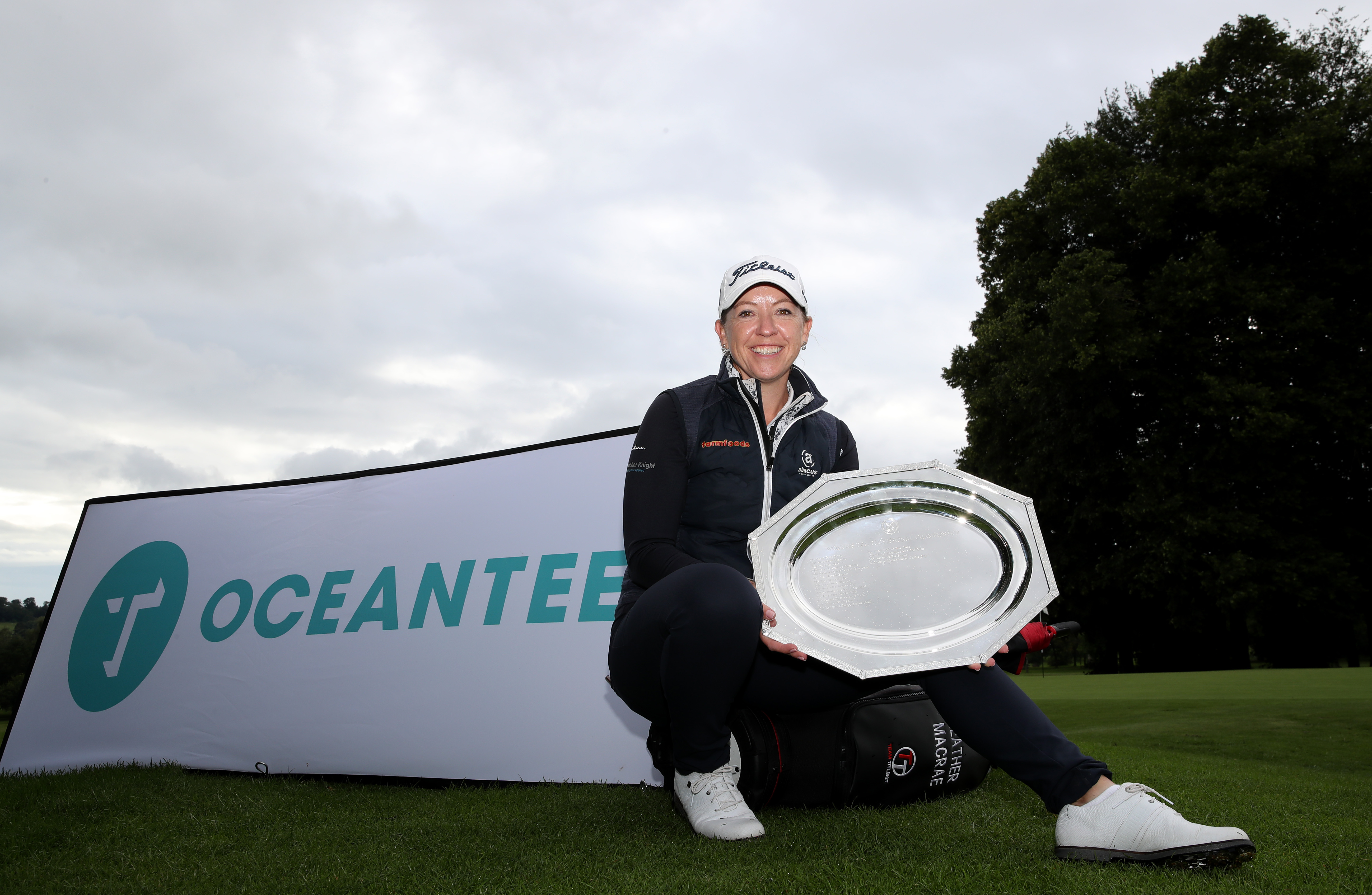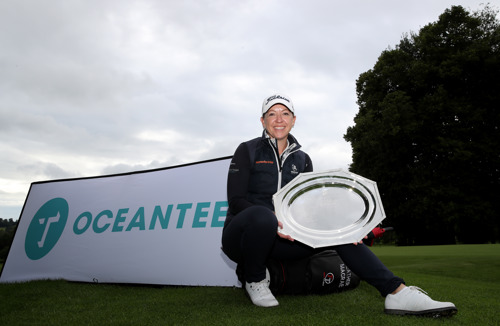 Taking its lead from the revamped 2021 programme that coincided with the first year of OCEANTEE's support of the WPGA Series, its successor features yet more new venues, increased prize money and events.
Pride of place inevitably goes to the second staging of the Women's PGA Cup which will be staged at the Twin Warriors Golf Club, Santa Ana Pueblo, New Mexico, from October 24 – 29.
The Women's PGA Cup is not played for prize money; rather, teams vie for bragging rights and the honour of winning the Cup. Win or lose, all teams will bask in the pride that comes with representing their countries in a distinct and unique competition.
Each national team will again comprise five players and one captain. The lowest three scores returned by each team will be counted after every round and the victorious country will have the lowest 54-hole aggregate total.
The five-strong team, led by 2022 PGA Captain Sarah Bennett, will comprise Heather MacRae, by virtue of her winning the WPGA Championship in 2021, the first and second in this year's WPGA Championship, the winner of the OCEANTEE Series, and a captain's pick.
"This is a tremendous event for our membership and one for them to aspire to play in," said Bennett. "It's also marvellous for the development of the WPGA and the women's professional game worldwide.
"I can't wait to support our team and work with them before and during this exciting event."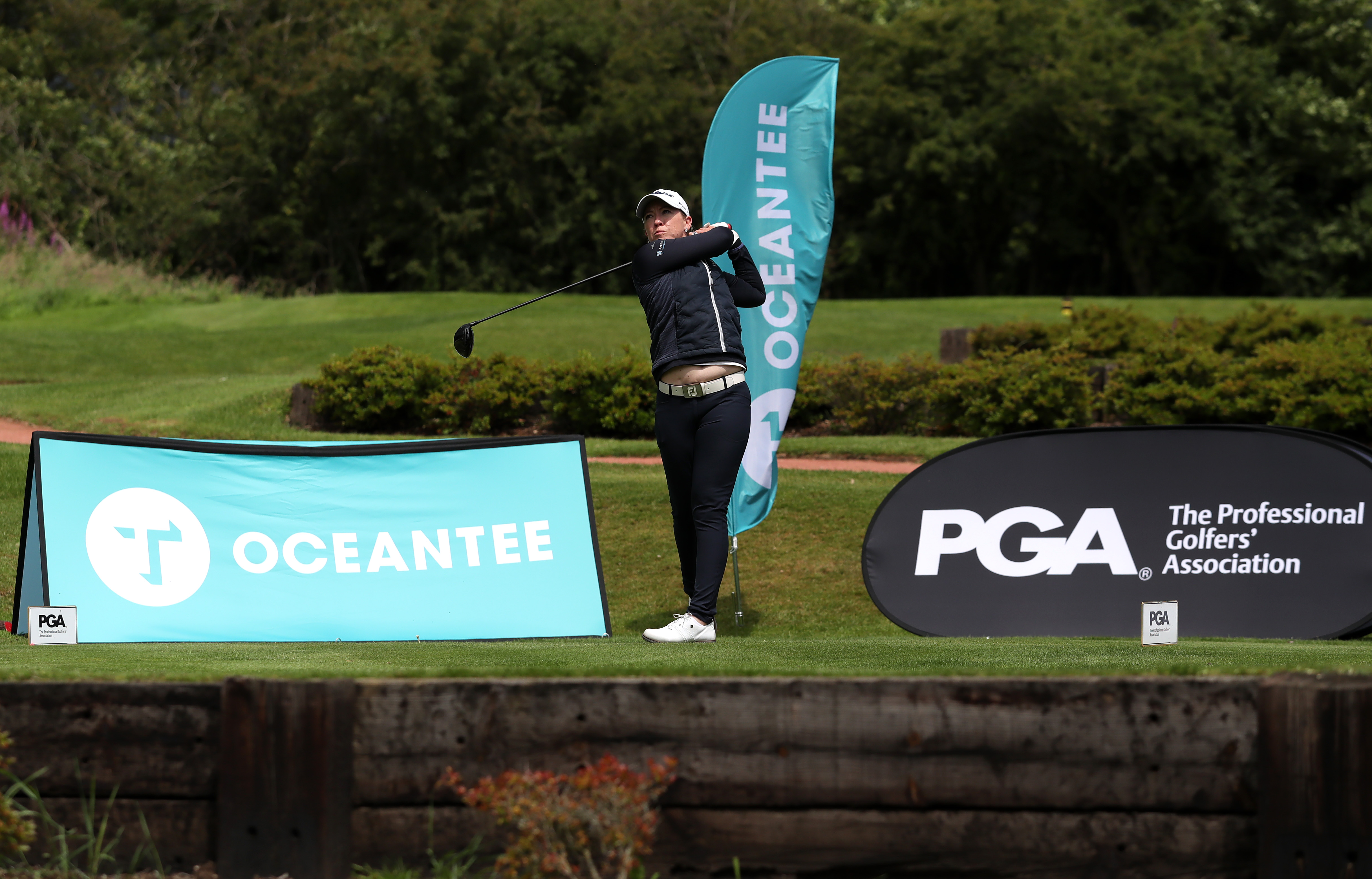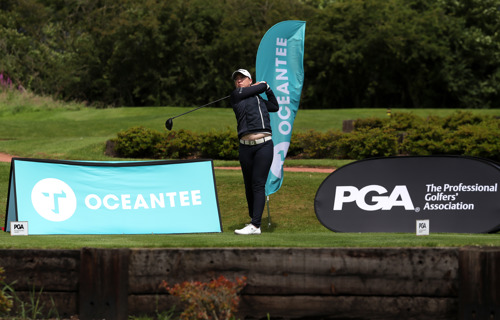 By the time Bennett and her team get to Phoenix, or thereabouts, nine WPGA events worth more than £35,000 in prize money will have been contested.
Eight of them carry points that will determine the winner of the OCEANTEE WPGA Series, the first of which takes place on May 12 at Redditch Golf Club, the home of 1997 US Women's Open winner and former Solheim Cup captain Alison Nicholas.
The Worcestershire venue is one of four new ones on the schedule, the others being Mendip Spring, Somerset, Lanark in Scotland, and Royal Norwich, Norfolk.
Mendip Spring and Lanark will stage conventional 18-hole OCEANTEE WPGA Series strokeplay events as will tried and tested pair, Three Rivers and Ormskirk. 
Royal Norwich, meanwhile, will host an exciting and innovative addition to the programme – a greensomes tournament involving pairs comprising a WPGA Member and male PGA Professional.
Bennett has been behind the implementation of the mixed gender event, and she commented: "I've always been keen to strengthen the links between WPGA Members and male PGA pros.
"This has been a major project, and it's taken a while to get it off the ground. The greensomes format is perfect and so is the venue.
"Royal Norwich is a forward-thinking club and I'm delighted we're holding this exciting and ground-breaking event there."
"Moreover, introducing this tournament is typical of the commitment to the continuous improvement of the WPGA service to Members year on year."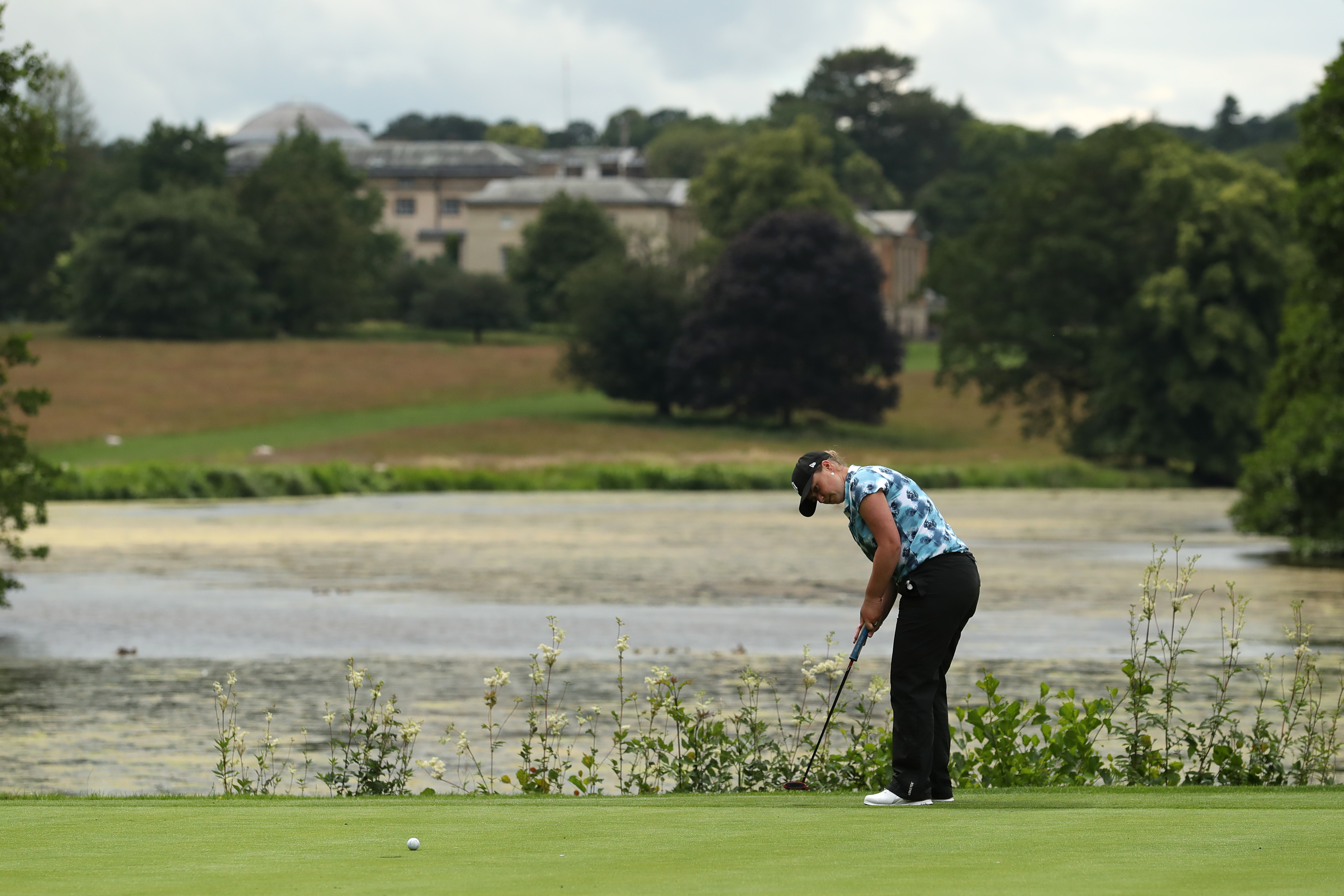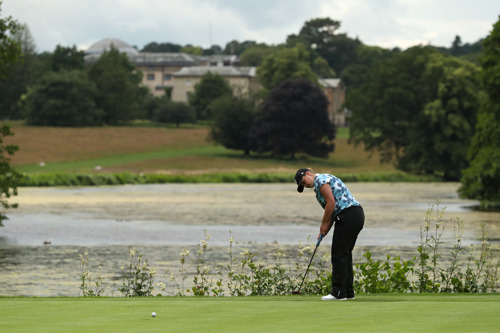 Echoing that philosophy is the inclusion of WPGA trainees in the field playing for the WPGA Professional Championship at Kedleston Park, Derbyshire, in July. The tournament will now be known as the WPGA and Assistants' Championship, involving players competing for a prize fund of £15,000 with the leading participant in each category being awarded the relevant trophy.
Other changes to the WPGA's flagship tournament feature an increased allocation of Order of Merit points to one-and-a-half times those awarded in the one-day events and the 36-holes will be played over two days rather than one.
Order of Merit points will also be on offer in the pro-am, which sees a return to Goodwood, West Sussex.
By contrast, points are not awarded for the Vivien Saunders Fourball, the final event in the domestic campaign that returns to Trentham Golf Club, Staffordshire, in October and will include the first presentation of the trophy donated by and named after Sarah Bennett to the winner of the WPGA Order of Merit.
CLICK HERE to view the full 2022 WPGA tournament schedule.