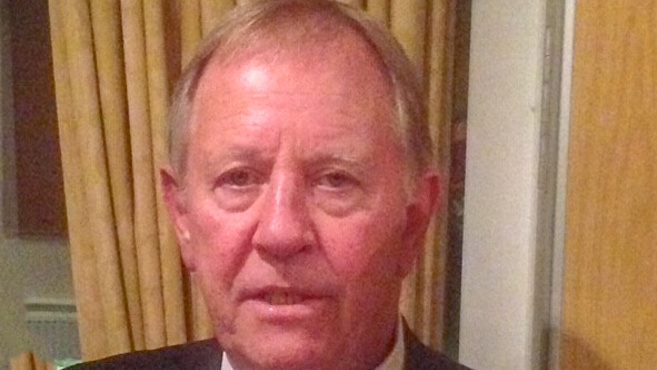 The PGA in Northamptonshire is saddened to report the loss of Les Cantrell, a great supporter and friend of golf in the county who touched the lives of both amateurs and pros.
Les will never be forgotten and remembered with affection; and as we remember him it is important to note his involvement within golf in Northamptonshire. He came from Leeds in the late 1970s, joined Northants County and soon became a driving force.
Northants PGA had just become the first constituted county when Stuart Brown suggested to Brian Mudge, the captain, that he contacted Les regarding sponsorship.
The subsequent conversation resulted in the establishment of the renowned 'Winter Series' which continues today. His generous support continued with the setting up of the 'overseas' pro-am and subsequently the Cantrell Cup. Both became regular fixtures in the NPGA season.
Les never shied away from away from responsibility and took many roles at both club and county level. He was county captain 1992, NPGA president (2001-2005) and NGU president 2006-2008.
In whatever capacity Les served, he always gave 150 per cent and drove things forwards at pace. As president of the NGU he supported the development of the County Golf Partnership which led to the setting up of Northamptonshire Golf Ltd..
His enthusiasm for golf extended to watching whenever he could and this was reflected in his dedicated support for the county juniors, never missing a match and supporting individuals as their careers progressed.
Les will be missed by us all our and our thoughts are with his family at this difficult time.