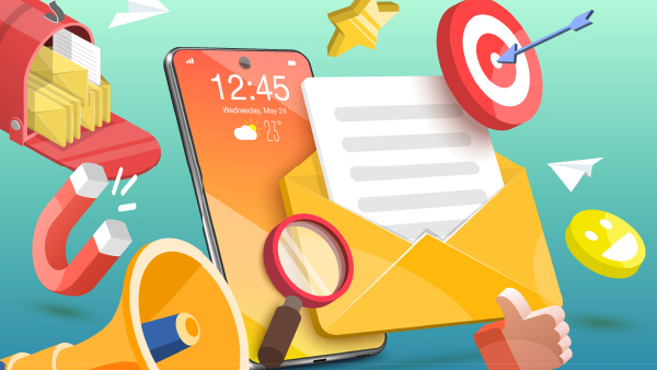 As part of an ambitious plan to improve our communication with both PGA Members and the wider golfing world, The PGA is conducting a review of its media, marketing and communications activities. And we want as much input as possible from you, our Members.
The aim is to review how, where and when we talk to Members. We want to know your opinions on the content and communications you receive from The PGA and your preferred channels for receiving it. We want to know what's interesting, what's useful and what you ignore. We want to better understand the challenges you encounter and the information or resources that could be beneficial to you.
Your input will help us to deliver engaging content that will benefit the lives and careers of our Members, whether you're a PGA Professional, PGA Coach or PGA Manager.
With this in mind we are holding a series of online workshops, run by people independent of The PGA. The workshops will take no more than two hours and are designed to be fast-paced, interactive and to objectively capture your perspective. No preparation is required, but you need to be willing to discuss how you work, the issues you encounter, and your views on PGA services and interactions.
How do I get involved?
We will be hosting two online sessions (via Zoom) next week:
Tuesday 7th December, 3pm - 5pm
Wednesday 8th December, 3pm - 5pm
Places in each session are limited so please respond straight away if you'd like to take part. Simply email Donna Markland (donna.markland@pga.org.uk) indicating your preferred session/s.
Your views really matter so if you can spare the time and want your opinions to be heard please do sign up. We want to speak to as broad a range of Members as possible so that the information gathered is truly representative.