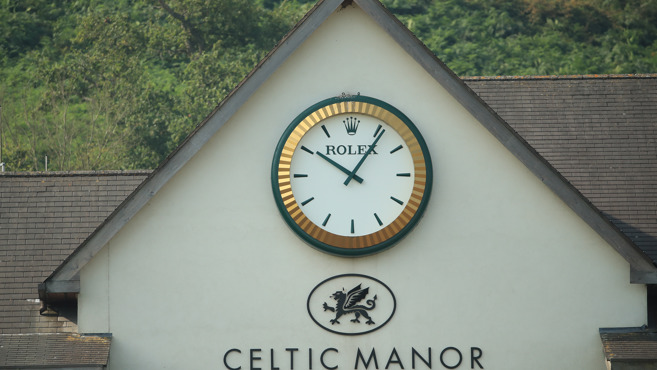 The PGA will be hosting nine of its PGA Branded Properties at the annual International Golf Travel Market (IGTM) event to be held at Celtic Manor, Wales between 18-21 October, 2021.
IGTM is one of the largest meeting events in golf, attracting more than 1,300 attendees who took part in over 13,000 meetings across three days during the last event two years ago in Marrakech.
Following the suspension of the face-to-face event in 2020 due to the COVID-19 pandemic, the 2021 conference will be held at the Celtic Manor Resort in Wales and marks a further return to new normal for the golf industry.
The focus of this year's event is to provide the global golf travel industry with a platform to conduct real business and gain valuable industry insights.
The PGA will be attending IGTM for a third year and will be hosting more clients than ever before in Wales. Guy Moran, Head of Property & Development at The PGA, will be in attendance along with David Adams, The PGA's Head of Commercial Partnerships.
Commenting on the upcoming IGTM event, Moran said: "The PGA is delighted to host eight of its PGA National Properties together with the PGA Golf Academy at Carden Park at the IGTM and we hope they will secure strong business from the attending travel buyers.
"The Association will also attend as part of the overall PGA Branded Properties stand and we welcome enquiries from other golf resorts interested in joining this elite club of iconic golf properties."
Attending PGA clients who can be found at Stand D50 at the IGTM are: PGA Nationals of Cyprus (Aphrodite Hills), Czech Republic (Oaks Prague), England (The Belfry), Ireland (Slieve Russell), Italy (Argentario), Poland (Modry Las), Scotland (Gleneagles) and Turkey (Antalya). They will be joined by Carden Park which incorporates a PGA Golf Academy.
CLICK HERE to find out more about the 2021 International Golf Travel Market event.