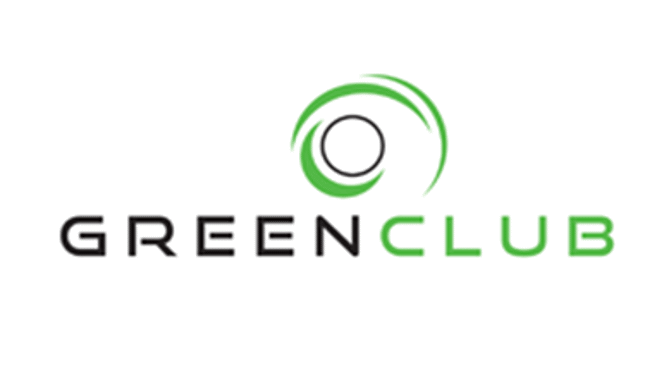 GreenClub is looking for some definitive answers by asking some searching questions of the golf industry on environmental issues.
The company – a principal partner of the PGA – is committed to improving sustainability at golf venues and beyond. And the objective continues to gather pace on several fronts, most notably with their recent appointment as consultants for London Golf Club as part of a major revamp of the Kent club's overall environmental strategy.
While London Golf Club has set out ambitious plans to achieve carbon neutrality, GreenClub is keen to test the water among other clubs and venues around the UK. As a result, a new survey has been launched to better understand the general thinking on environmental issues and renewable energy both at home, and also at golf and leisure facilities.
Participants will be entered into a draw to win two places to join the GreenClub team at the legendary PGA Lunch on Friday December 17, 2021, at the Grosvenor House Hotel, Park Lane, London.
GreenClub chief executive, Liam Greasley, said: "We're hoping we can tap into the vast knowledge of the golf family and better understand some of the priorities and challenges everyone is facing within the industry.
"It's about having some useful data at our disposal but we're keen to help in any way we can to help golf venues achieve their energy goals."    
GreenClub enables golf and leisure facilities to identify realistic and achievable climate change goals. Through a consultative and collaborative process – helping to future-proof the business by adopting sustainable working practises and renewable energy generation options, which can reduce your greenhouse gas emissions.
As well as using GreenClub's consultation services to assess current and future needs of any business as they seek to reduce their carbon emissions, venues can also make huge reductions on their energy bills and also potentially become generators of their own green renewable energy with solar installations. In some cases, any surplus energy can then be sold to the local market, rather than back to the grid.
CLICK HERE to take part in the survey.
CLICK HERE to find out more about GreenClub.