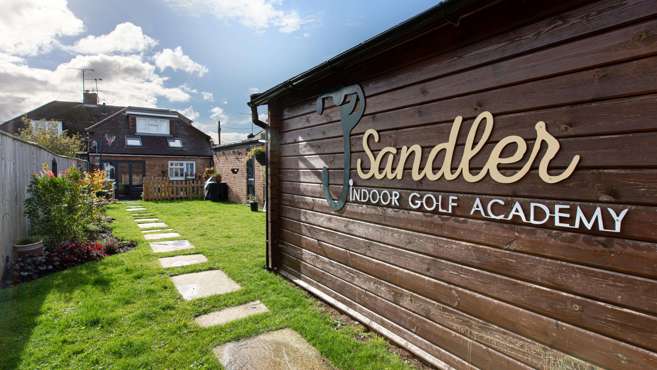 PGA Professional Justin Sandler has used the latest COVID-19 lockdown to good effect after creating his dream golf simulator underground in his back garden in just five weeks.
Sandler wanted to build his own indoor space where he could both teach and play, as well as providing an entertainment facility for his family.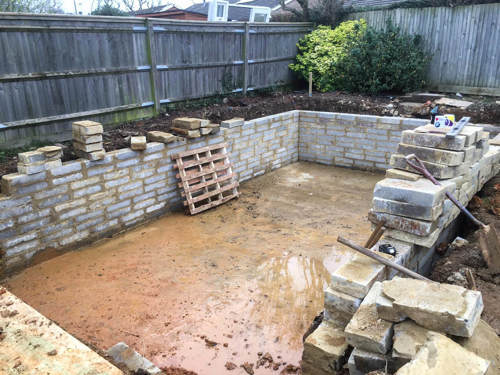 He chose to dig down into his garden to avoid the need for potentially problematic planning permission, which resulted in a simple and attractive above-ground outbuilding, and provided the most effective possible use of space for all of his requirements in the studio itself.
Once the external structure had been completed, work could begin on transforming the internal space into Justin's dream golf simulation studio, which is kitted out with the latest Foresight software.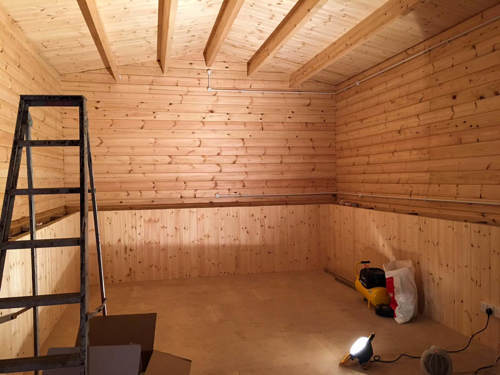 Sandler was then able to make the space his own, adding finishing touches with furniture, golf bags and sporting memorabilia.
"The space is great for the children," Sandler commented: "They love being able to use it when their friends come around, and it means they aren't making noise in the house!
"The simulator is fantastic; I'd find it hard to stop hitting balls if it wasn't for my two-year-old always wanting to have a go himself!"