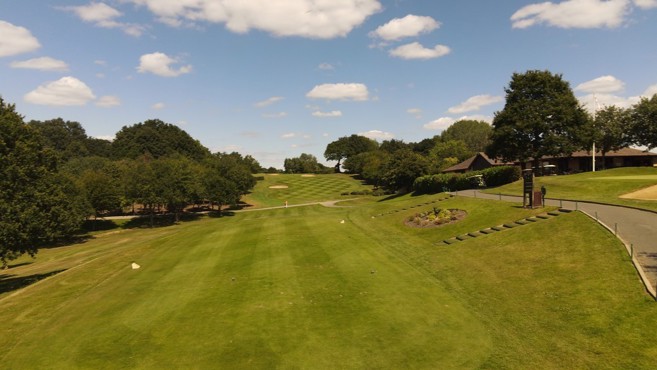 West Essex Golf Club has proved a popular choice of alternative venue for the Senior PGA Professional Championship as the event is now over-subscribed.
The tournament was originally scheduled to be staged in mid-May at Foxhills Country Club and Resort, Surrey, its home for the past seven years and venue for the 2022 PGA Cup.
But COVID-caused restrictions resulted in the tournament having to be postponed and finding alternative dates to hold it at Foxhills proved impossible.
However, West Essex agreed to fill the void at short notice and in doing so will host its second prestigious PGA tournament in a year when it stages the Senior PGA Professional Championship in July.
The club was the venue for the first PGA tournament to be staged after lockdown when it hosted the fundraising NHS London Open last July.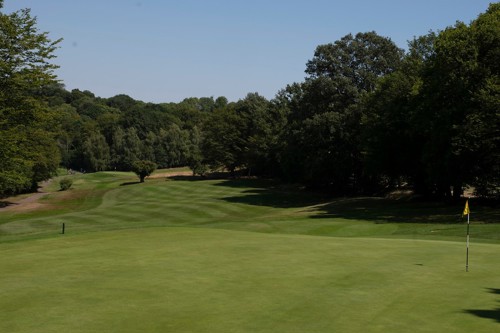 The event, jointly organised by the PGA's East and South regions, raised more than £10,000 for the NHS and the venue's qualities did not go unnoticed by the Association's head of national tournaments, Charles Hine.
"The players were full of praise for the course, especially the quality of the greens," he said.
"The tournament also ran very smoothly and we were well looked after, so when we needed to find an alternative venue for the Senior PGA Professional Championship it was an obvious choice."
In addition to the change of venue, the tournament's format has also altered insomuch that it will be contested by 156 players on July 1 and 2 over two rounds with no cut.
The prize fund remains at £41,000 and will be paid out to the top 50 and ties with the first 15 qualifying for the Staysure PGA Seniors Championship at Formby Golf Club at the end of July.
Although the tournament will be contested over two days, a third has been made available to play the course and use the club's extensive practice facilities which are currently being upgraded and set to be ready for the event
"We should have a Trackman range in place," confirmed Andy Simon, the club manager. "And the range is long enough to accommodate the players' big drives.
"We've also got a fantastic short game practice facility with bunkers and a chipping green which, according to Chris Baron our pro, is world class.
"It's all new and the range building will be ready in about four weeks' time and available to the competitors.
"As for the course, it's very challenging and we're very proud of it. It will give the players a good test."
Reflecting on the club's decision to stage the tournament at short notice, Simon explained: "Chris Baron has played in the event since he became eligible. He told me Foxhills did not have alternative dates to stage the tournament and asked if we could take it on.
"We've hosted PGA East region events here and last year's NHS London Open. We're very happy to host this tournament and are looking forward to it."