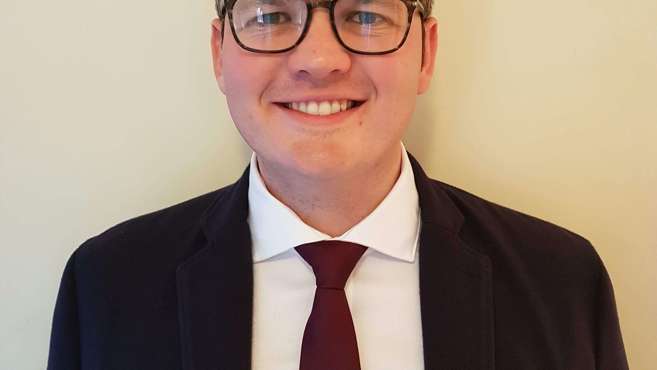 Cameron Tortolano is a Great Britain & Ireland PGA Member based in Australia. Earlier this year, Cameron began a new role as Guest & Corporate Golf Manager at The Metropolitan Golf Club. He speaks about his reasons for leaving Scotland, starting a new life in Australia, and the impact COVID-19 has had on golf facilities 'Down Under'.
What made you want to leave Scotland in 2017 and move to work in Australia and how did you come across your previous role at Kingston Heath?
The move to Australia had always been on the back of my mind knowing there was such a large ex-pat community and hearing that anyone that had made the move had never looked back. I was very happy in my previous role in Scotland, however I was looking for a new challenge in a country that had a greater quality of life. Life in the UK is good but the opportunities that all year round good weather can create was too enticing. I first saw the role on LinkedIn and then after further investigation found it on Golf Recruitment Central which is an Australia / New Zealand-based golf recruitment website.
What did your previous role at Kingston Heath involve and how long did you do that for?

My role at Kingston Heath as Assistant Director of Golf involved all aspects of golf operations from managing the member golf events calendar, member communications, marketing and retail, to coaching, custom fitting and liaising with committees. I worked at Kingston Heath for three years and loved the diversity of the role.
How were you offered the role?

As soon as I heard that the previous person in the role had moved to another facility I decided to get on the front foot and reach out to the general manager at Metropolitan. This allowed me to have a quick catch up in an informal setting to understand more about the club and the role. This quick chat gave me the confidence that it was a role that would help build the skillset I am looking to build, so as soon as the role was advertised I applied for it.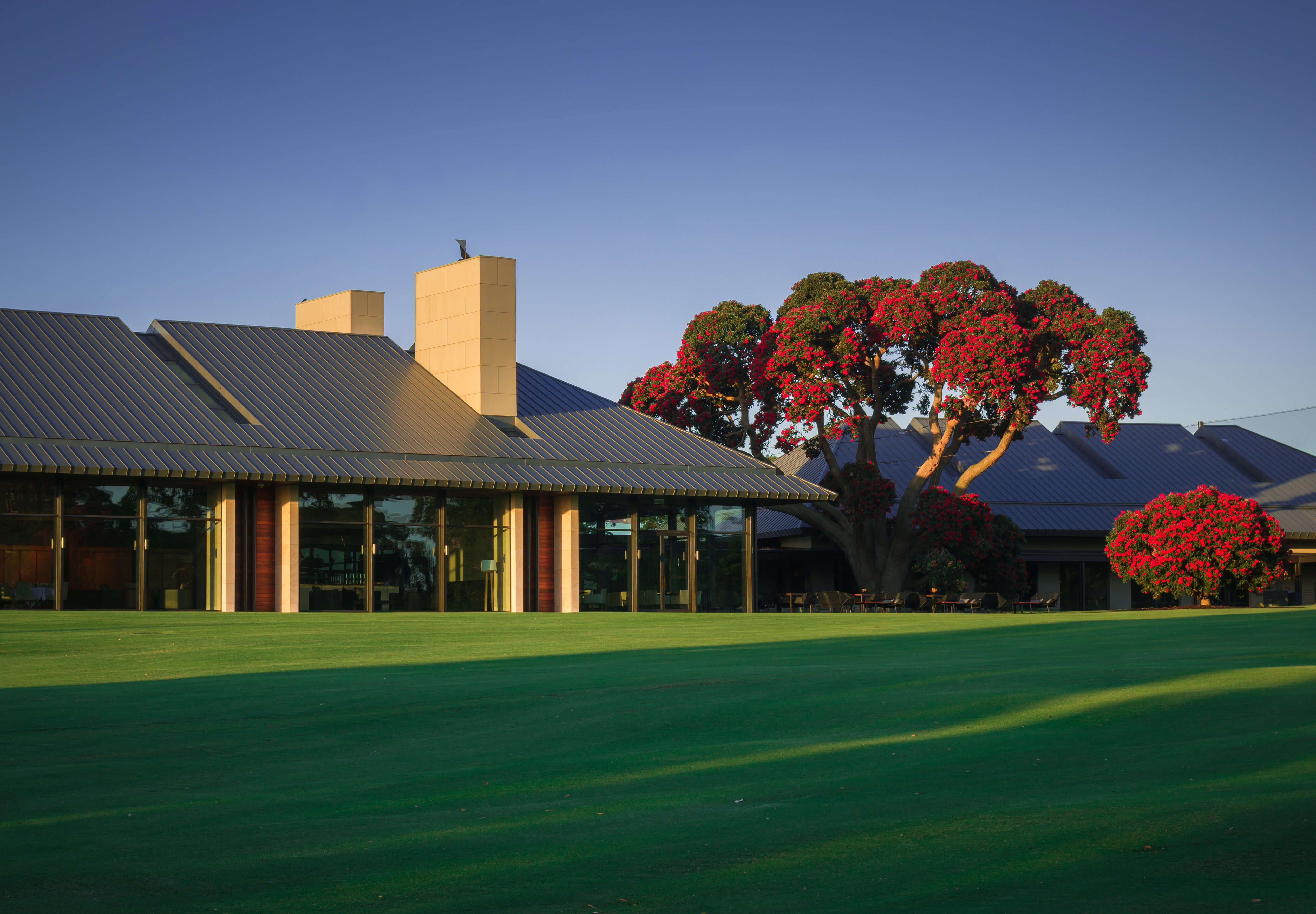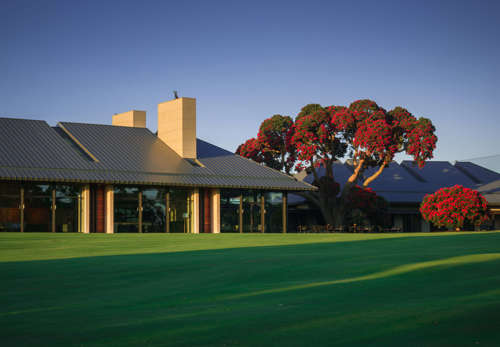 What does your new role entail?
The role of Guest and Corporate Golf Manager is an individual role in place to ensure that all guests, interstate, overseas, reciprocal or corporate, receive an end-to-end holistic experience. From the initial email inquiry through to the meet and greet at the front door of the clubhouse. This role can be seen as more the 'business arm' of a private member club, and is predominantly visitor golf-based administration, however, I am also involved in a number of member panels (sub-committees) as well as running all of the social media channels for the club. Some KPIs for the role include, monthly budget based targets, increasing the global exposure of the club and ensuring that the member and guest experience is exemplary.
Why did you decide to move into this new role at The Metropolitan Golf Club?

My long term goal is to become a general manager and unfortunately there was not going to be any opportunities in the near future at Kingston Heath that would help me transition in to the administration side of the business which was where I needed my next step to be. Once I had the opportunity to read through the position description I knew that the new role would help develop a greater understanding of accountancy, food and beverage and corporate governance.
How has the COVID-19 pandemic impacted the business?

Much like all other countries, Australia has been hit hard by COVID-19 however, not as hard as most. The virus has put a stop to interstate and overseas travel which has impacted revenue substantially. That being said, the lack of travel has created opportunities in other areas such as corporate golf events.

Now that companies are not sending staff interstate or overseas to conduct business, they appear to be focusing more on the local market. Golf provides a very safe, outdoor environment where companies can network and liaise with clients through the use of on course brand supported activations, food and beverage stations etc. The days of sitting in a restaurant for 3-4 hours doing business are unfortunately on hold meaning customers are looking to hold business networking events on the golf course.
Where do you see yourself in terms of your career in 10-years' time?

I would love to build the skill set in the coming years to become the General Manager of a well-established golf club / facility or golf resort.