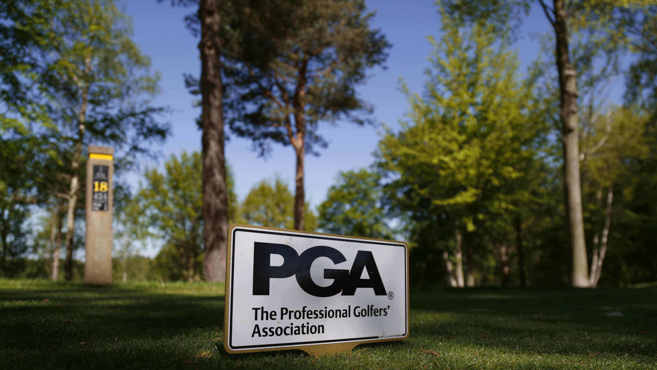 The PGA has continued to work with UK Government through the All Party Parliamentary Group for Golf to consider the reinstatement of tournament activity. Yesterday evening it was confirmed that professional only tournaments can now recommence in England. The running of these tournaments however is conditional on The PGA fulfilling specific social distancing and infection control conditions alongside a comprehensive risk assessment which have been articulated and approved by UK Government.
Unfortunately, this consideration does not extend to Pro-Ams. Accordingly, the stance of The PGA remains consistent in that PGA professionals should refrain from competing in Pro-Am events.  
The PGA will be distributing a revised tournament schedule next week which will initially focus on Pro-Only events. In the meantime we will continue to work with UK, ROI and devolved Governments to consider resumption of all tournament activity.  
We once again thank you for your patience, We are all keen to return to all tournaments as soon as possible but we are also cognisant that we remain in an unprecedented health crisis and we must do our part to protect the health and safety of our PGA Professionals and the general public whilst maintaining the reputation of the game.
We will endeavour to update you as we receive additional information and we would urge you to regularly visit The PGA COVID 19 Resource Hub as it is the individual responsibility to remain compliant with government guidance.