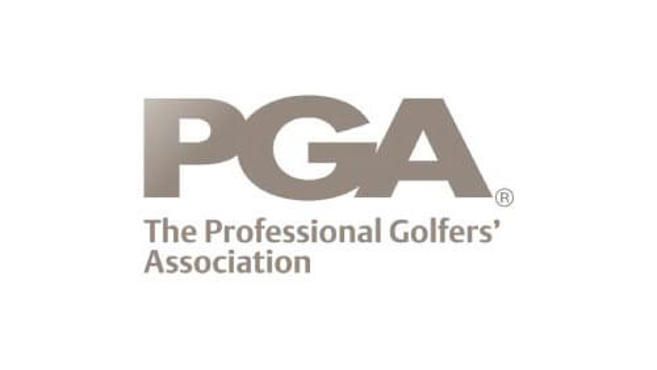 Following the Government's latest announcement to introduce new social distancing measures in England, The PGA would like to provide an update on how these new guidelines will impact PGA Members.
The PGA has received guidance from the All-Party Parliamentary Group for Golf that measures governing the playing of organised sport have not changed. This means golf coaching will be exempt from the changes introduced on Monday (September 14).
To confirm, golf coaching will remain unchanged from current guidance allowing a Professional to coach up to five adults and groups of up to 15 children.
Clubhouses can continue to accommodate multiple social groups provided each individual group is no larger than six people. Gatherings of more than six people is not allowed and all people must continue to follow government regulations on social distancing and sanitisation.
The PGA will endeavour to update you as we receive further information. In the meantime, we would urge you to make use of our dedicated COVID-19 Helpline.