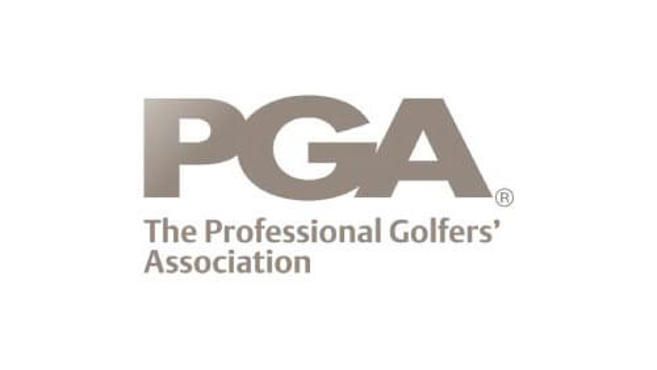 The PGA in Scotland is pleased to confirm that Scottish Government Ministers have approved the resumption of professional golf competition in Scotland with immediate effect – subject to adherence to all Scottish Government COVID restrictions, as well as the PGA guidance and protocols.
The PGA in Scotland would like to thank the Scottish Government for their collaborative approach in reaching this decision. As PGA Members will appreciate, our priority remains containing the spread of the virus, saving lives, and safeguarding the NHS. Therefore, restrictions may be introduced and approval may be withdrawn if circumstances change either nationally or locally.
CLICK HERE for an updated schedule of events for 2020 available for PGA Members in Scotland.
All non-invitational events, with the exception of the Deer Park Pro-Am, are now open for entry and we would encourage Members to enter as soon as they can in order that we can ensure that we achieve the necessary level of support. Any changes / additions to this will be communicated as soon as possible.