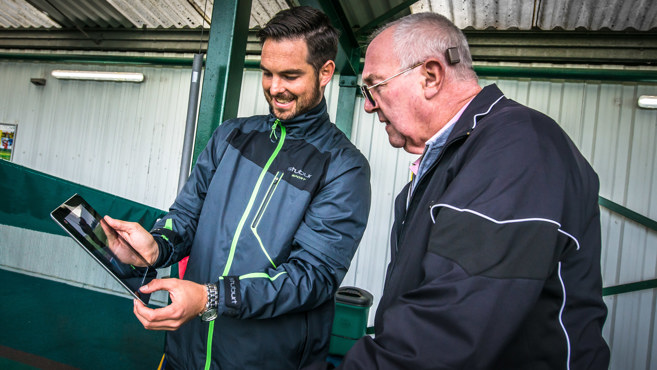 Tom Motley has been a PGA professional since 2005 and he is now based at The Kendleshire in Gloucestershire. He is a self-confessed technology geek and he has worked with a number of leading players including the 2020 Amateur champion Joe Long.
He discusses how technology plays a part in his lessons…
Fifteen years ago lessons were half an hour, you would maybe play a few holes and you would eyeball most of it. I started using a mini dv camera about then and you would transfer things on to very slow laptop with very grainy pictures. 
Now I use a TrackMan 4, that's in the background on pretty much every lesson whether I need it or not. I'm using the software for video analysis anyway so you can put the swing with the data and stick it on the laptop and show them it – and then it's something quick to take away at the end of the lesson. I used to have the SAM PuttLab but I now use the Trackman4 for putting as it is almost got like a Quintic Ball Roll and the SAM all in one.
I use the Swing Catalyst balance plates. I've used pressure plates for six years or so and the ability to show specific changes and almost back up your feedback is great. Players nowadays of all levels almost want that trust, they might hit a poor shot but the move is actually better and quantifiable evidence is so helpful to help them gain the trust. In time the better moves will kick in but it takes time to because they are changing a pattern or a path.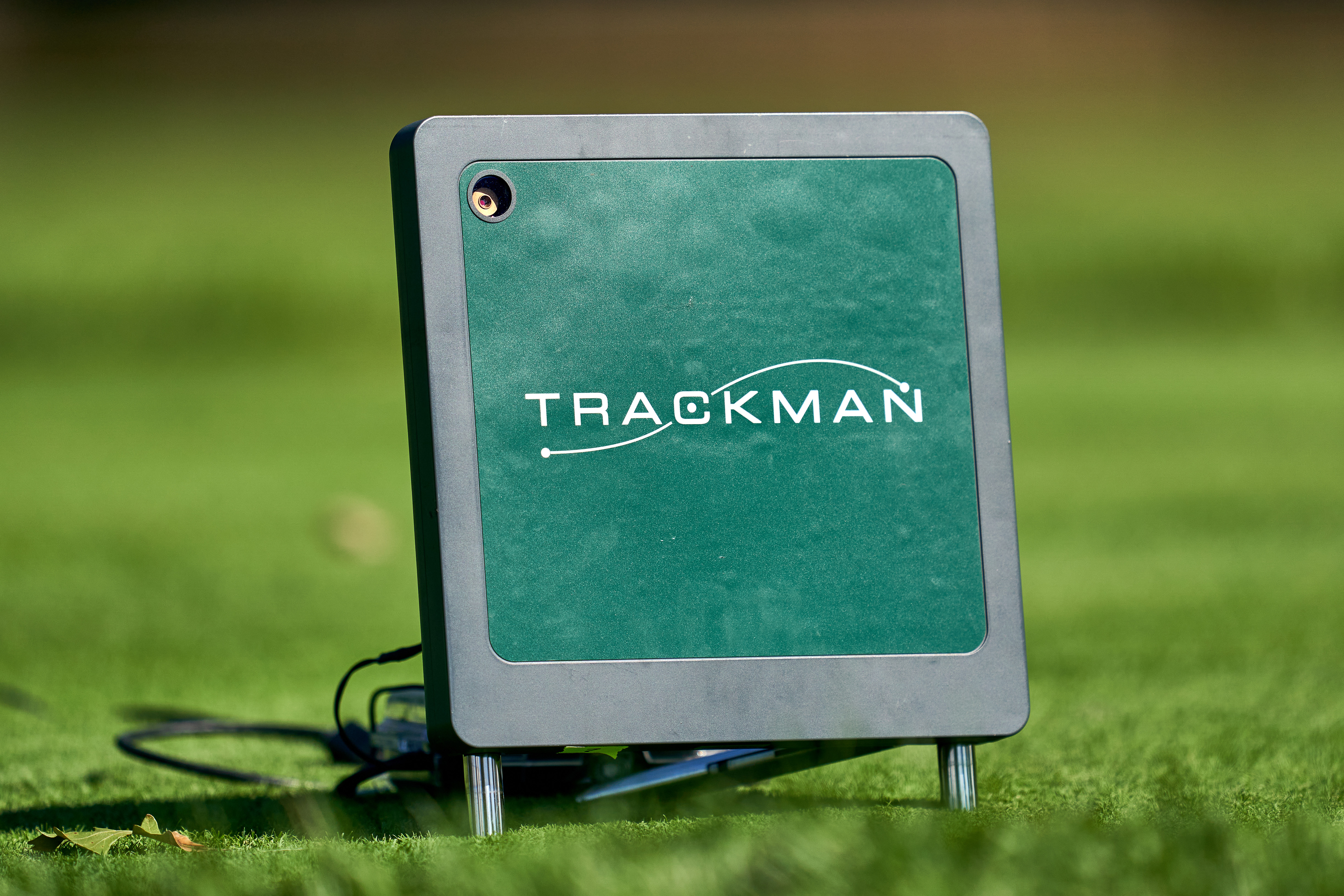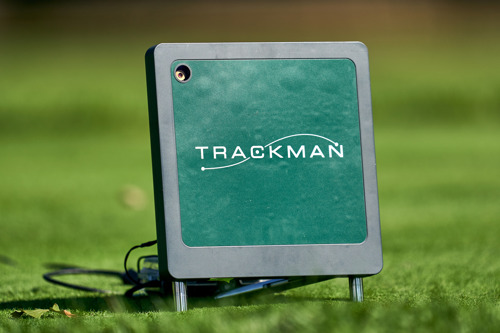 CLICK HERE to book a lesson with a PGA Professional.
I will sometimes use some 4D Motion bits if I want to take a really in-depth look at something as well as the HackMotion wrist sensor which I will use for bio feedback if we're looking at changing wrist conditions. Again, this is for something very specific and it reinforces that trust and offers a bit more feedback on what is or might not be working in the swing.
I am a massive fan of training aids but not the generic ones so much. I use Gravity Fit a lot which, in my opinion, is probably the best aid in the game. Nobody really knows about it, it is almost like a harness and it has resistance bands attached so you put it over your shoulders and it helps connect your scapulas to your torso better and improves your posture. Say if a player bends their left arm too much in the backswing so they get narrow and don't engage their torso in the pivot the resistance bands will be pulling your arms to actually bend. You have to resist against them so there is a reverse psychology on your muscles, you are almost making your fault worse so you have to resist against it to reduce the fault.
Generally speaking the better the player, the more specific they are with what they want out of the technology. I work with Mitch Waite and a lot of the time we will just work on his wedges so the launch window, spin rates and carry distances and we'll get his wedge matrix up to date. If he's playing at altitude we can work that out on a TrackMan so we can be very specific with it. 
Technology has helped in so many ways in terms of distances, yardages for each club and the dispersion level, front and back and side to side. So if you know your 6-iron carries 175-185 and the pin is 180 then, if you hit it straight and OK, you will be 15 foot short, long or spot on. We didn't have that years ago, we grew up with 150-yard markers and you would pace things off and we didn't take much notice of how short or long we were.
Technology is also great for strategy, I'm a huge advocate in teaching people how to play rather than just hitting it. There is a massive difference between the range and course and you can see how a player plays on the course and paint a picture of why they shoot the scores they're shooting. 
Has technology helped club golfers? 100 per cent, yes. It could help them more by sometimes taking it away and instilling some more artistry as players have become more one-dimensional and we have more machines on the course but that's maybe more me being bit old fashioned.
As Jack Nicklaus used to say 'Don't be too proud to take lessons, I'm not'.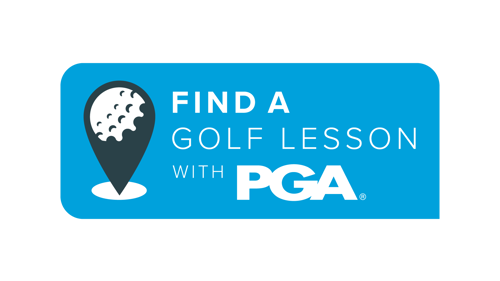 CLICK HERE to book a lesson with a PGA Professional.