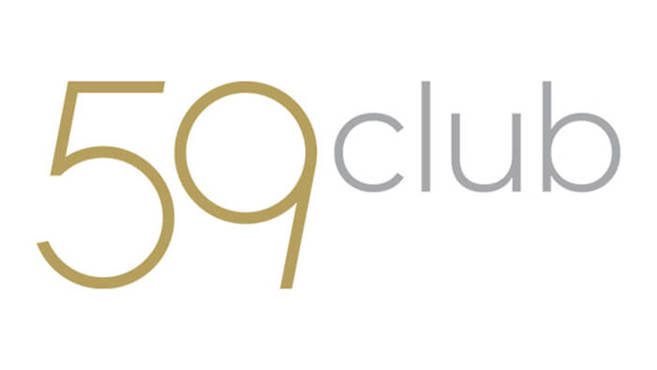 The PGA has extended its Partner agreement with leading customer service analysts and Training Provider 59club, taking the close relationship between the two organisations past 12 years.
As part of a new three-year extension, through significant investment from The PGA, the Association and 59club, the family of Branded PGA Properties can now enjoy considerable benefits.
Those benefits include Mystery shopping, testing of PGA National Golf Courses and Academies, e-learning and training resources plus exclusive networking opportunities with other PGA Branded Properties.
In addition, a bespoke 'PGA portal', affords PGA branded Properties remote access to 59club resources and industry recognised benchmark reports. These reports can be viewed at any time, allowing venues to compare their results against other 59club venues, and set benchmarks to advance.
PGA Branded Properties will also benefit from a dedicated point of contact to this project, offering advice and support as well as making sure each venue is taking full advantage of these new opportunities.
Commenting on the new agreement, Richard Barker, PGA Executive Director – Business Development, said: "We are absolutely delighted to be able to continue this mutually beneficial relationship and journey with 59club.
"This is a fantastic opportunity for The PGA's Branded Properties to access 59club's expert and industry-leading services at no extra cost, funded through significant investment by The PGA.
"We truly believe the services and education 59club offer golf facilities and now PGA Branded Properties, around the world are second to none, consistently improving the golfing landscape.
"Investing in this partnership allows us to offer further benefits to our family of PGA Branded Properties, allowing them to continue to develop and advance and to maintain their position as sought after golf clubs and resorts."
59club is widely regarded as the industry standard for measuring and comparing customer service levels and analysing all key revenue streams for golf facilities.
The company provides performance management solutions, global data and education pathways to golf facilities, helping them to elevate sales performance and the customer experience.
Simon Wordsworth, 59club CEO and a PGA Fellow Professional, added: "59club is proud to continue working closely alongside The PGA.
"With customer insight being so incredibly valuable, we're thrilled that our industry leading services are able to help PGA Branded Properties add further value and improve their proposition to members & guests."
CLICK HERE to find out more about 59club and their services.