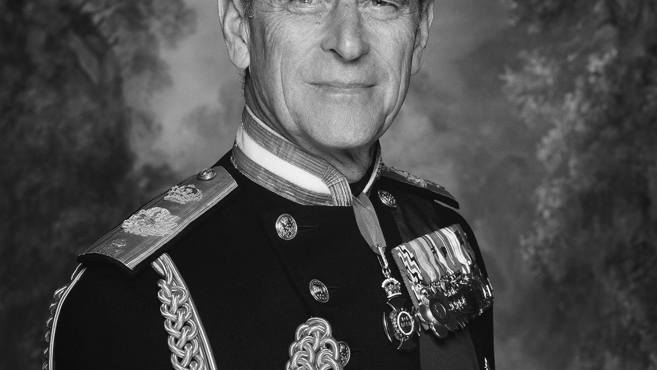 The PGA is saddened by the news today that His Royal Highness The Duke of Edinburgh, Prince Philip, has passed away.
His Royal Highness passed away peacefully this morning (9th April) at Windsor Castle.
Our deepest condolences go to The Royal Family and Her Majesty The Queen, The PGA's Patron.