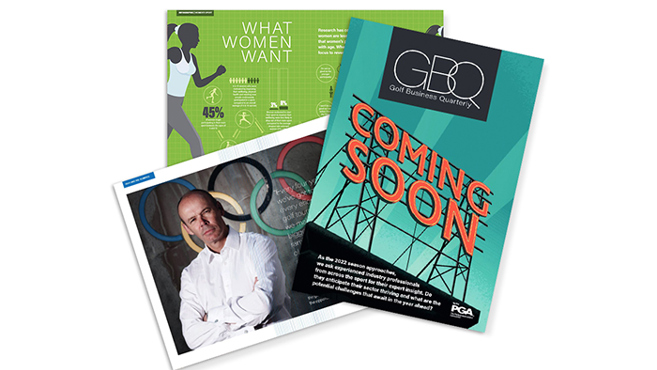 With Issue 3 now published, Golf Business Quarterly has already attracted praise from figures of influence throughout the world of golf.
CLICK HERE to find out more about Golf Business Quarterly and to read the digital version of Issue Three for FREE.
The first two issues of The PGA's new quarterly business magazine have been praised by leading figures in the golf industry.
Golf Business Quarterly launched last July, with an opening-issue focus on women and golf, while the autumn issue looked at the future of golf club membership.
Issue 3, published this week, sets the scene for what is in store for the business of golf in 2022. It is eagerly awaited by golf's most influential leaders.
"GBQ is a fantastic publication with its variety of cross-industry information and features," said Jackie Davidson, the R&A's assistant director – golf development. "I love the inclusion of pieces from outwith golf too. It's modern, relevant and easy to pick up, read and to enjoy," she said.
"I like the range of contributors who are at the forefront of the industry," said Brendon Pyle, CEO of the Golf Foundation.
"The focus on one topical area, such as golf club membership, is insightful and useful. It was also interesting to be challenged by some of the observations from outside of the industry. 
"The layout, with headline infographic statistics and research findings, makes the magazine very easy to read and digest its content. I look forward to receiving my next issue," he said.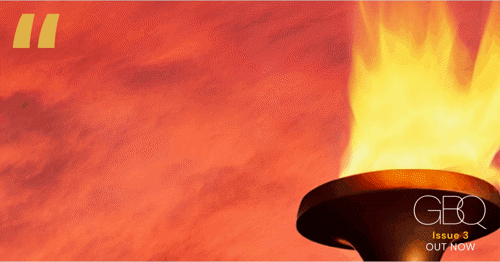 CLICK HERE to find out more about Golf Business Quarterly and to read the digital version of Issue Three for FREE.
Nick Pink is the CEO of England Hockey, having held the same position previously at England Golf, and he contributed towards the debate on golf club membership.
"What a great magazine," said Pink. "I enjoyed reading through the wide variety of speakers on such a relevant subject area. The game of golf is in a good place at the moment and capitalising on it over the next two years will determine in my view its long-term place in society. GBQ has positioned a good debate here," he said.
For Doug Poole, CEO of the UK Golf Federation, GBQ's focus on providing data and key information is greatly valued.
"I need to congratulate the PGA on Golf Business Quarterly," said Poole. "For all of us involved in operating golf facilities, good reads with up-to-date information and research are hard to find in the golf industry and GBQ has mastered delivering that in a new and interesting style. So many key providers offering their opinions and insight into the industry and views on where golf is now and what we can expect for the future. GBQ has set a high standard for the next quarterly."
Matthew Draper, Club, County & Membership Senior Manager for England Golf, added: "The magazine looks great. I hope it's a great success and will keep an eye out for future issues."
Nigel Blenkarne is a PGA Master Professional and vastly experienced in the golf industry.
He said: "These days it's very rare for me to read a golfing publication cover to cover, word for word. However that is what I've just done with the latest copy of GBQ, a brilliant read and a superb breath of fresh air. Congratulations to all concerned.
"I hope lots of PGA Members give it the time it deserves to benefit from GBQ."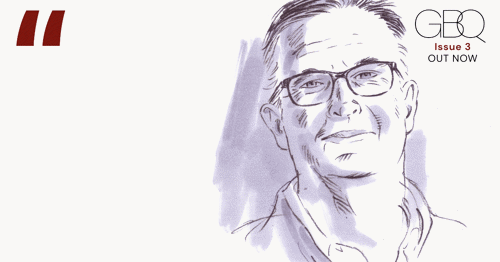 GBQ presents a rounded view of golf business to provide readers with thought leadership that is applicable to all disciplines in the golf industry.
The magazine is sent to PGA Members and members of its Business Management Group and Club Volunteer categories, along with selected people in the industry, and features the biggest voices in golf business.
CLICK HERE to find out more about Golf Business Quarterly and to read the digital version of Issue Three for FREE.