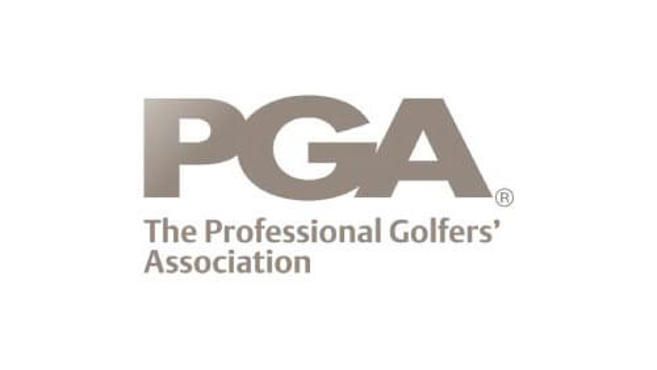 The First Minister for Wales has today announced that plans to move Wales into Level 4 have been accelerated and will now come into force from midnight tonight (19th December).
CLICK HERE to read the full statement from the First Minister of Wales.
The current conditions mean that the whole of Wales will move into alert level 4 in the new Coronavirus Control Plan.
This means that golf courses in Wales will need to close from midnight tonight (19th December). All non-essential retail, including pro shops, must also close, although 'click & collect' can continue.
Coaching and fitting is not permitted under new level 4 measures.
CLICK HERE for more information about alert level 4 and what it involves.
We will provide an update to PGA Members when further information becomes available. In the meantime, The PGA's dedicated COVID-19 Helpline remains open and our staff are at your disposal – please contact us should you need help, guidance, or support.
In addition, the COVID-19 Resource Hub, located on the PGA website, continues to provide up to date information for our Members.