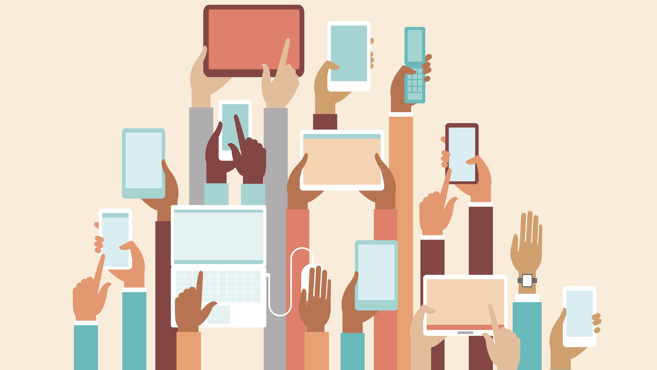 As we move into 2022 The PGA's media department is working hard to improve the ways and channels through which they communicate with Members.
The Association has already run a number of workshops with PGA Members to better understand your roles and canvas your views, now we want to increase that knowledge through a very simple survey.
If you can spare just 10 minutes to complete the online survey it will really help us to improve how we communicate with Members, whether that's through the weekly PGA Connect newsletter, the monthly magazine, the PGA website or our social channels.
You'll be helping to ensure we hear what really matters to you – which will enable us to create and share more useful content that will inform, educate and entertain, whatever your role.
As a sign of our gratitude for taking the time to share your thoughts we will also enter you into a prize draw for a £50 Amazon gift voucher.
CLICK HERE to complete the survey.