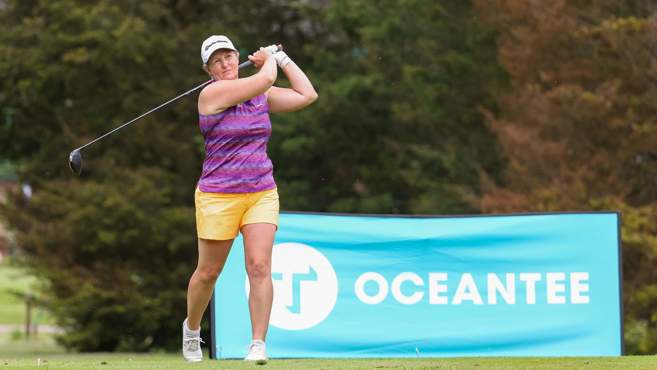 The quest to land the prize catch of a place in the Great Britain and Ireland team to contest the Women's PGA Cup in New Mexico begins next week in a town once famous for manufacturing fishing tackle.
The opening event in the 2022 OCEANTEE WPGA Series will be staged at Redditch Golf Club, Worcestershire, the home of 1997 US Women's Open champion and former Solheim Cup captain Alison Nicholas MBE.
She will be among the 20-plus competitors vying for the biggest portion of the £2,000 prize fund and 10 points in the Order of Merit, the winner of which will earn one of five coveted places in Sarah Bennett's Women's PGA Cup team.
Ali Gray is another experienced competitor in the field and, having represented GB & I in the inaugural Women's PGA Cup in Texas three years ago, is keen to repeat the experience.
"It was great, we had a good time although we didn't do as well as we could have done," recalled Gray, the first winner of the WPGA Championship in 2002.
"But it was a superb experience and I'd love to play in this year's Women's PGA Championship to repeat that.
"Obviously one wants to play as well as possible in the OCEANTEE WPGA Series but the fact that winning it carries a place in the Women's PGA Cup team is a huge incentive. I've just got to put the hard work in and play well."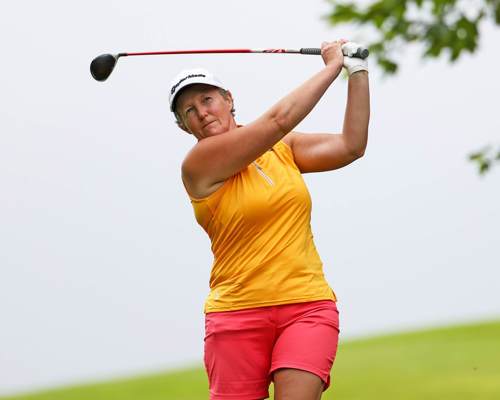 Other members in the field at Redditch include Maria Tulley, a team-mate of Gray's in 2019 and runner up in last season's Order of Merit, Keely Chiericato, the defending champion, Katie Rule who finished fourth, and 14-time Ladies European Tour winner Catherine Panton-Lewis.
In addition, an encouraging number of PGA Trainees will be putting their skills to the test against a substantial posse of experienced opponents
The event at Redditch is the first of six that carry Order of Merit points in an overall schedule of nine boasting a combined prize fund of £30,000.
It also marks the start of sustainable golf product manufacturer OCEANTEE's second year as headline sponsor and the company's founder Ed Sandison said: "We're delighted to be heading into the second year of our sponsorship of the OCEANTEE WPGA series.
"We had such a positive response from competitors last year, receiving fantastic feedback on our support of the women's game, and on our work highlighting the importance of sustainability in golf.
"This partnership not only elevates the WPGA Series, but also creates a platform for providing sustainability education to PGA Members.
"Our business uses innovative processes, textiles and materials to produce high performance golf products without impacting the environment and we can't wait to show more Members how they can make sustainable practices an important part of their life in the game."
CLICK HERE to view the full schedule for the 2022 OCEANTEE WPGA Series.