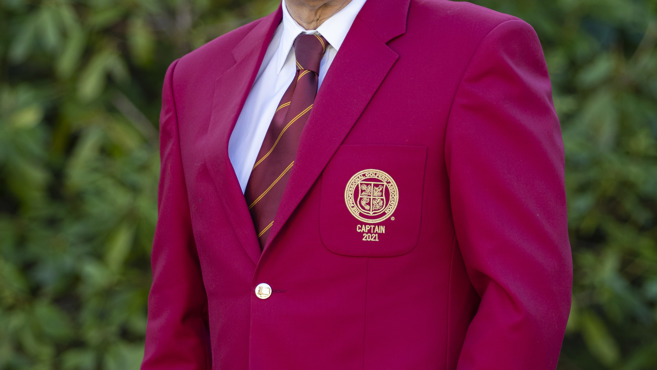 Bernard Gallacher has begun his year as PGA Captain and in doing so become just the eighth person to lead the Association and a home Ryder Cup team.
Gallacher captained Europe in 1991, 93 and 95 and joins a distinguished list comprising PGA co-founder J H Taylor, Ted Ray, George Duncan, Sir Henry Cotton, Eric Brown, Bernard Hunt and Dai Rees.
Each captained either Great Britain or Great Britain and Ireland before Team Europe began contesting the biennial match and Gallacher said: "It's a great honour to be made captain and follow in such illustrious footsteps."
The 72-year-old Scot, who won 22 professional tournaments and played in eight Ryder Cup matches, qualified as a PGA Member in 1971 and, in succeeding Peter Hanna, has become the Association's 80th Captain.
"I am a proud PGA Member and I am honoured and humbled to captain the Association," he added.
"When I turned pro my mission was to become a fully qualified PGA Member. It's the pinnacle for a professional.
"The PGA is a strong brand, represents excellence, service and a lot more besides. That's what it means to me.
"I'm really looking forward to representing the PGA Members and doing do my best to promote the Association at all times.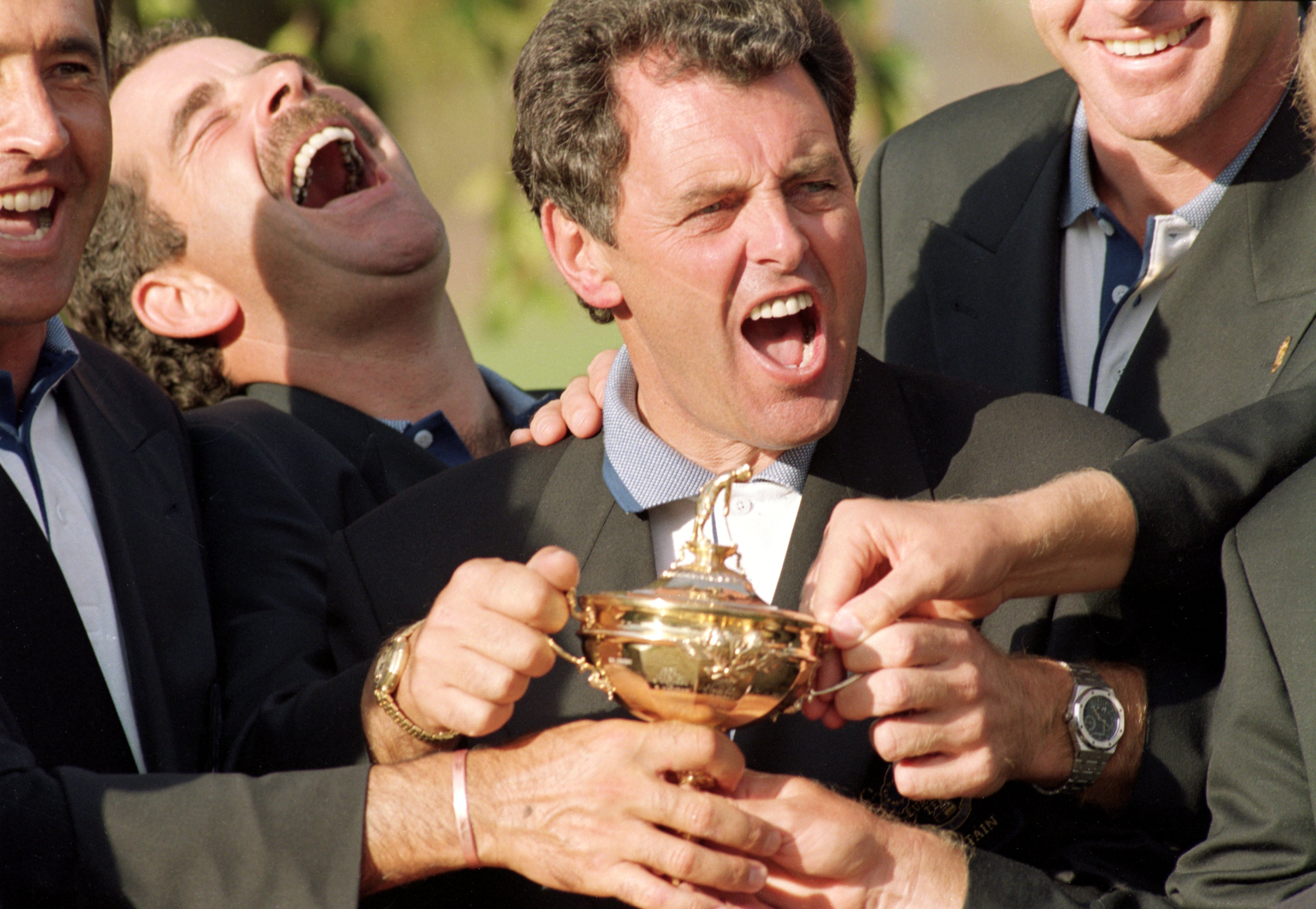 "There's a paradigm shift going on at the moment in The PGA with the introduction of the 2020 Vision initiative.
"I think it's great the way there are different facets of membership. You can be a PGA Professional, you can be a PGA Coach, you can be a PGA Manager.
"This is the way forward and I think it's a very good idea. And, of course, the letters PGA are at the front of those descriptions, which is a sign of excellence."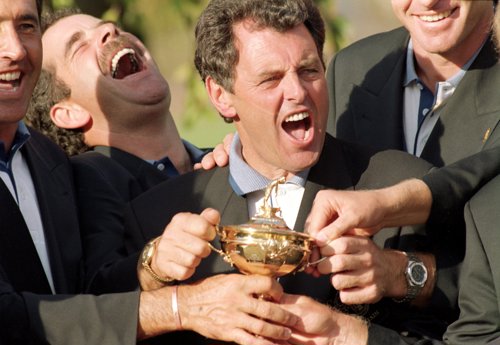 Gallacher was made a PGA Honorary Member in 1994 and awarded the OBE for services to golf in 1996.
He relinquished his role as head professional at Wentworth in the same year after a quarter of a century spent combining his duties at the exclusive club with his tournament career and spells as Ryder Cup captain.
"There's no chance that could happen now," he said. "The demands on Tour players make that an impossibility.
"Similarly the role of Ryder Cup captain is a full time one - that wasn't the case in my day. I was still head pro at Wentworth when I captained the team and some of the members came out to Kiawah Island in 1991 to support us."
Gallacher succeeds Hanna on April 1st and PGA chief executive Robert Maxfield said: "We are delighted to welcome Bernard in joining the special band of PGA Professionals who have the honour of becoming the Association's Captain.
"Bernard is one of the game's most respected and well-known figures and he will be a superb ambassador for us during his year in office.  
"In welcoming Bernard we would like to thank Peter Hanna, his predecessor, for his sterling work in the role. Based in Northern Ireland, Peter has been a familiar presence at almost all our national tournaments wherever their location, not least the 2019 PGA Cup in Texas. It's a great shame his spell as Captain has been disrupted by the pandemic."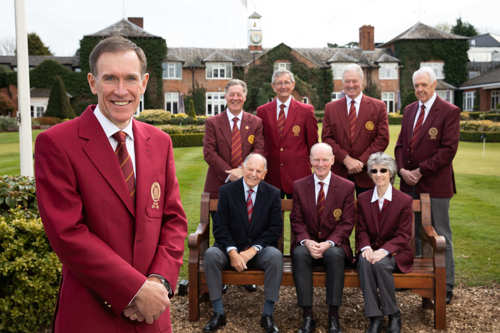 Outgoing Captain, Peter Hanna (pictured above), added: "It has been such an honour and pleasure to have served as PGA Captain during 2019-21.
"It is hard to believe that the four years, two as Vice and two as Captain, have come to an end, but I am left with a lot of wonderful memories which Lynne and myself will never forget.
"To my successor Bernard Gallacher, I wish him all the very best. His reputation in the world of golf needs no introduction, from club professional at Wentworth and his heroics in the Ryder Cup to name a few. I know he will be a great ambassador for the Association and will enjoy every minute of the term."