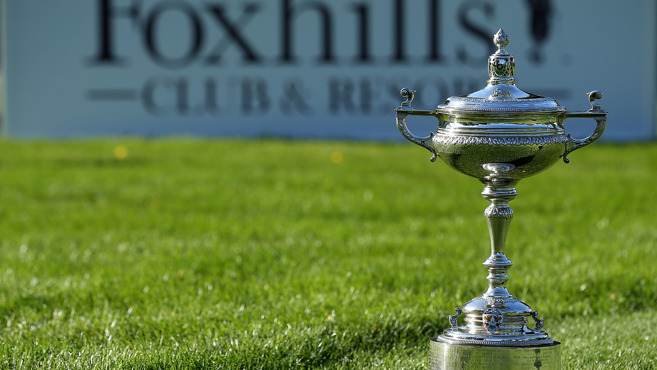 The United States team for the 2022 PGA Cup will feature no fewer than five rookies as Suzy Whaley's side look to retain the Llandudno International Trophy at Foxhills Club & Resort.
The 10-member United States team in the biennial international showcase for PGA Club Professionals was determined through a two-year points system that included the past two PGA Professional Championships and two PGA Championships.
The points race ended with the 2022 PGA Championship held at Southern Hills Country Club in Tulsa, Oklahoma.
The U.S. contingent will be led by Jesse Mueller, the 2022 PGA Professional Champion. Mueller won the PGA Professional Championship by five strokes at Barton Creek Resort & Spa in Austin, Texas, in April.
Mueller will be joined by Alex Beach of Stamford, Connecticut; Frank Bensel Jr. of Jupiter, Florida; Michael Block of Aliso Viejo, California; Larkin Gross of Center Cross, Virginia; Jared Jones of Houston; Ben Polland of Jackson, Wyoming; Omar Uresti of Austin, Texas; Ryan Vermeer of Omaha, Nebraska; and Wyatt Worthington II of Reynoldsburg, Ohio.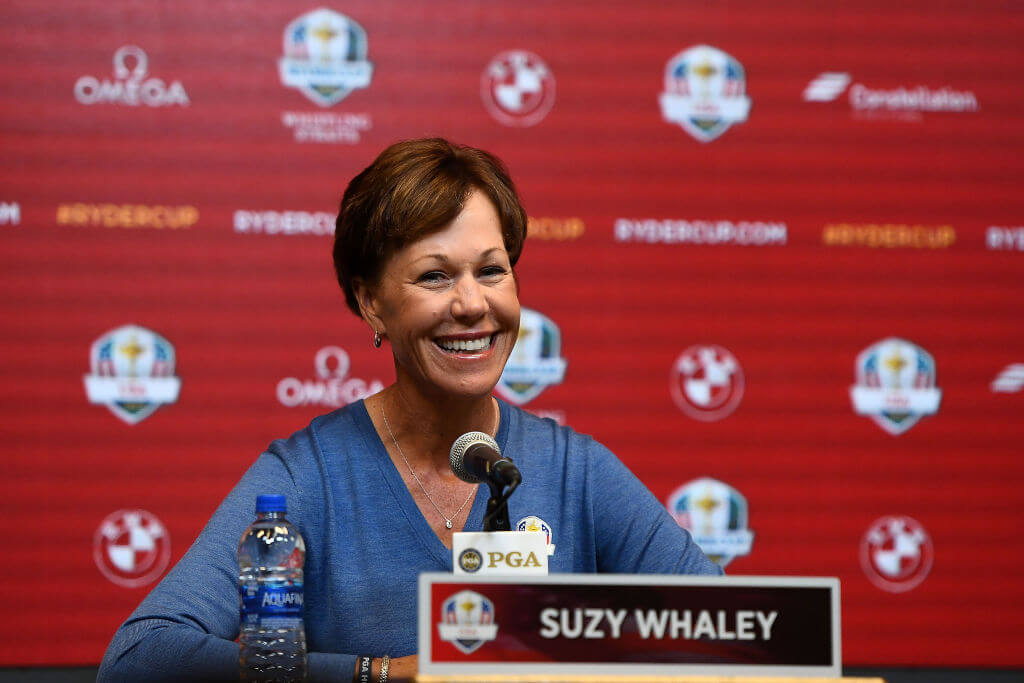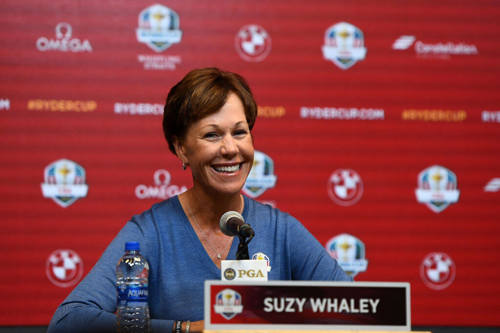 "Ours is a team with a vast array of talent and I am incredibly excited to work with our skilled PGA Professionals on retaining the PGA Cup at Foxhills Club & Resort in September," said PGA Honorary President and United States Captain, Suzy Whaley, who captained the victorious American contingent at the inaugural Women's PGA Cup in 2019.
"We have an ideal roster balance, Five of our 10 players – Alex Beach, Michael Block, Ben Pollard, Omar Uresti and Ryan Vermeer – have previous PGA Cup experience to lean on and share with the other five who are debiting in the event.
"We're certainly aware of the formidable challenge we will face from another talented GB&I squad and the difficulty that comes with winning on foreign soil."
The PGA Cup was first played at Pinehurst (North Carolina) Country Club in 1973 and is an outgrowth of the PGA Professional Championship. Following the format of the Ryder Cup, with match-play competition between the U.S. and Europe, the PGA Cup features the top PGA Club Professionals from both sides of the Atlantic.
The United States lead with 18 wins overall compared to seven for their opponents, with four draws, but the Americans have not won an away match since 2009.
The Americans won the most recent playing of the PGA Cup in September 2019 following an historic 14-12 comeback victory over Great Britain & Ireland at Barton Creek Resort in Austin, Texas. It was a win that featured wins in eight of 10 Sunday singles matches.
CLICK HERE to find out more about the 2022 PGA Cup.